Get Ordained™ Blog
Whether you're a bride to be, part of the groomsman crew, or simply an invited guest, you'll want to find something to wear that will reflect your personal style. It's natural to feel excited or maybe a littl ...
Category: Wedding Materials, Wedding Planning
Many wedding etiquette guides specify how newlyweds should approach receiving their wedding presents, but what about guests who wish to bestow gifts upon the happy couple? If you're stuck on what to give and you ne ...
Category: Marriage
Relationships require a lot of work. In order to maintain a healthy and balanced partnership, you and your significant other need to put in an equal amount of effort. Of course, there are going to be some situations that ...
Category: Wedding Planning
Getting engaged can be a whirlwind of emotions. After the dust has settled, you and your partner are going to be left with the task of planning your wedding. While it can take a lot of work, there are some simple ways to ...
Category: Wedding Planning
Baby Boomers have led the way for countless emerging trends in many aspects of life for decades. It turns out, end-of-life issues pose no exception. Funerals and memorial services are being made more distinctive and indi ...
Category: Funeral, Ceremonies
Time is not always a luxury people can afford. When you and your partner have decided to get married, you might need to make it happen sooner rather than later. There are many reasons to rush a wedding but it can often p ...
Category: Wedding Planning
For some couples who are getting married, reserving a hotel for both holding their reception and lodging guests can be a smart move. Its effectiveness as a cost-savings strategy depends largely on the size of the guest l ...
Category: Wedding Planning
In the West, a funeral is usually where you'd pay your last respects to a deceased person. Yet both older and newer alternative traditions exist that still let family give an honorable, memorable goodbye to a loved ...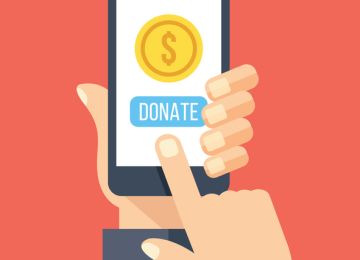 No matter which side of the political aisle you sit on, you're probably wondering how the new tax code will affect you. The time for debate is over. We're stuck with it until Congress reevaluates and implemen ...
Many matrimonial traditions all over the globe include special roles usually filled by siblings or friends of those getting married. They may occupy an honorary spot in wedding processions and even aid their comrades or ...
Category: Wedding Planning