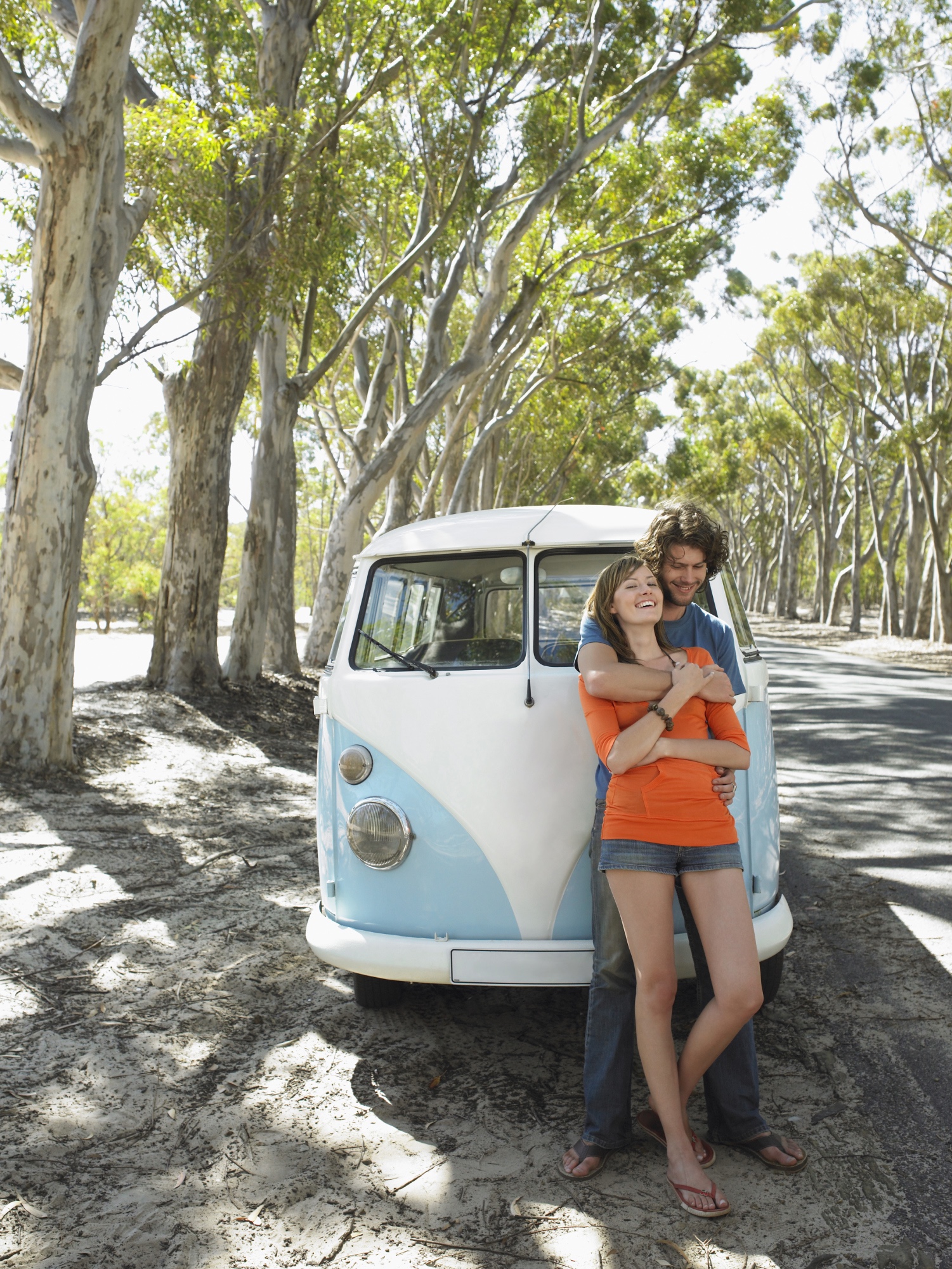 As wonderful as weddings can be, the costs add up quickly. When you are on a budget, this can make things interesting. While you may want to have the wedding of your dreams, you also have the honeymoon to think about. Not all of us can afford to spend two weeks in Europe. When a high-budget honeymoon is out of the question, what are you supposed to do? Thankfully, there are things that will help you have a fun honeymoon without breaking the bank.
Go Camping
If you are someone who enjoys the wilderness, then you and your future spouse might enjoy some time exploring the great outdoors. Camping will give you plenty of alone time, and for an incredibly cheap price. There are many camping sites that you can stay at for up to a week at a time for a small fee, and then all you need are your tent and other supplies for your trip. This can lead to a memorable time the two of you will enjoy reminiscing about for the rest of your life. If you are ready to unplug and enjoy some relaxing time after all of the stress and chaos of your wedding, then this can be a great way to take a break from it all. A bonus is you can see how well your spouse knows his or her basic survival skills.
Don't Go Anywhere
Not going anywhere at all may sound incredibly boring and unappealing, but when you think about it, this may be your best option. If you stay home, then you aren't spending much money at all. This may give you an opportunity to take a couple weeks off, or even longer, just to get to know your spouse. The two of you can spend limitless time together, which is a great way to start your lives together. You can pick up a new hobby or do some projects for your new house. Don't worry about seeing anyone else during this time. Just because you are still in town doesn't mean you are obligated to visit the in-laws or have your best friends over for dinner. Just pretend the outside world doesn't exist and spend this time together as a couple.
Stay in a Nice Hotel
Even if you stay in your city, there is no rule that says you can't stay in a hotel. When you aren't paying money to travel, you can save a significant amount. This gives you the opportunity to spend some time out of your house and away from reality. If you can, you might spend a little extra money to book a honeymoon suite or stay at a nicer hotel. If you find one with a pool and hot tub, then you may find that you don't have much reason to leave your hotel at all, especially if the hotel offers free meals or room service.
Road Trip
Now that gas prices aren't as high as they have been these last few years, taking a road trip may be the perfect idea for you. If you want a honeymoon where there are virtually no limits and no plans, then you might go on a road trip just to see where you wind up. This can be highly spontaneous. You might discover diners that you love, museums that you adore, and other hidden treasures you will never forget.
As you can see, there are many options for couples who do not have a lot of money. Sometimes, these honeymoons can be more memorable than destination honeymoons. Don't forget to be creative and find what suits you and your spouse most. Remember, what's important is spending time together, not where you end up for your trip.