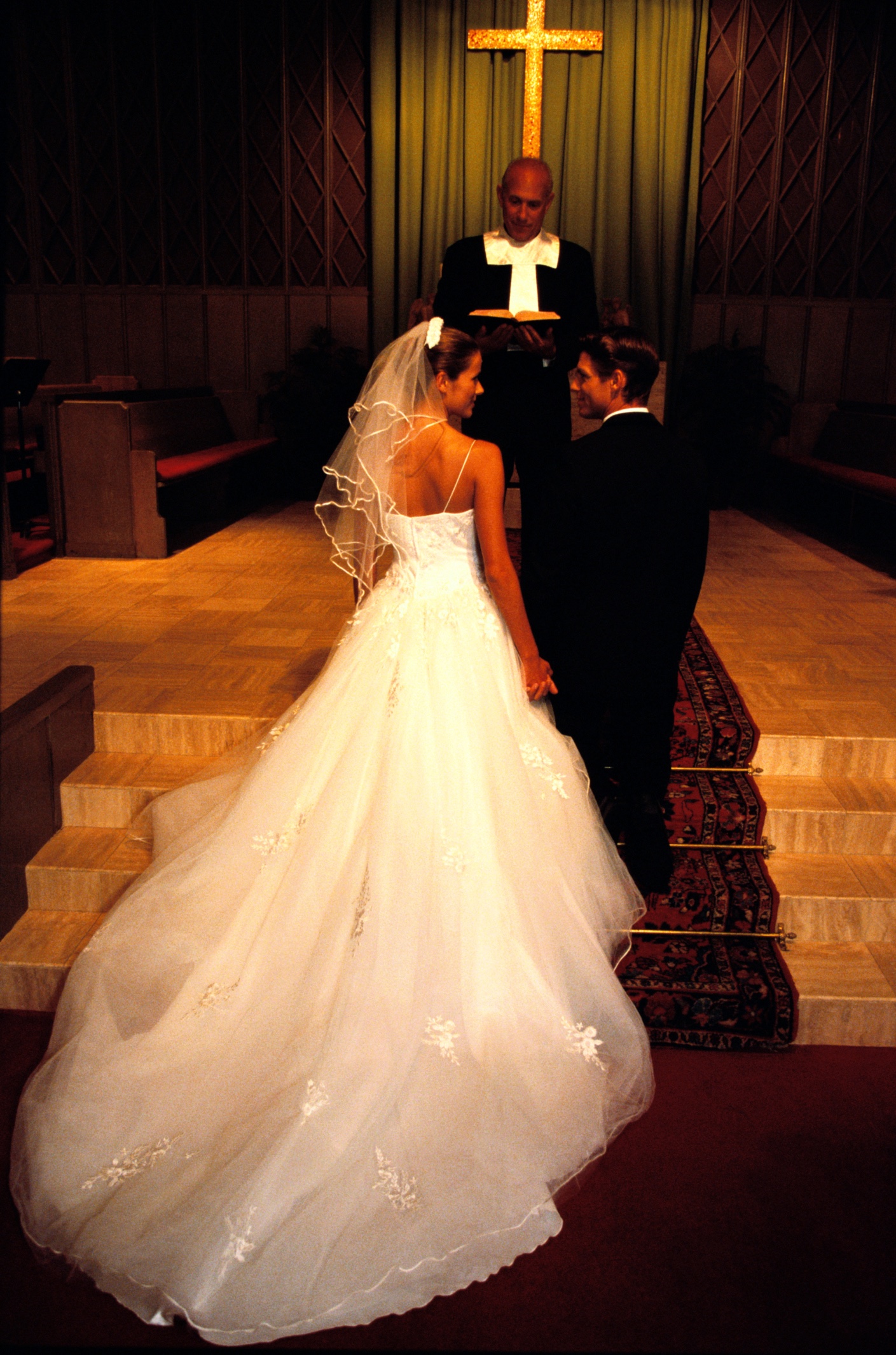 One of the most difficult things couples can encounter when getting married is figuring out how to honor ones who have passed away. When you have lost people close to you, it often feels important to remember them as part of an event so special. There are a variety of different ways you can include them, so don't worry. Whether you have lost parents, grandparents, other close relatives, or friends, the deceased can be included in your wedding so that their memory lives on in your marriage. You may choose to do something that mentions them subtly so that the focus isn't taken entirely off of you and your special day. After all, weddings are meant to be joyous occasions, so you may feel uncomfortable doing anything bold. On the flip side, the person may have been incredibly close to you or the passing may have been recent. You might feel like you need to do something big to honor the loss of your loved one. There is no right or wrong way, but here are some ideas.
Wear Something Old
You have probably heard of the wedding saying, "something old, something new, something borrowed, and something blue." This is a common wedding tradition in which the bride wears something from each category. In the past, it was seen as good luck and a way to ensure that the marriage would last forever with health and happiness. Today, though, it's more a fun tradition than anything. Consider wearing something that the person owned at your wedding. This could be a pair of earrings, an old veil, or even something no one else would notice, such as carrying a handkerchief with you. You could also wear something the individual gave you before his or her passing. Whether or not you make mention of it in your program or ask the minister to bring it up is your choice, but this can be a great way to honor the memory of your loved one without completely taking the focus off of your wedding.
Mention It in the Program
Another subtle way to do this is by mentioning the names of the departed somewhere in the program. This can be helpful if you have lost a great number of people in your life. Just put "In Loving Memory Of:" and make a list of the people you wish to honor. Nearly everyone who attends your wedding will see it, and it's an easy way to remember your lost ones. You can choose how much information you include. Some people like to include things such as:
The person's name
His or her relationship with the bride and/or groom
His or her favorite quote
Light a Candle
Lighting a candle is a common way of mourning the lost. It is often done by people who did not know the person who passed as a way of showing support. You may consider setting up a table with a candle lit, with a brief message explaining what the candle represents. You can place the table somewhere at your reception, such as near your cake. That way, many people will see it and know that you are missing someone.
Moment of Silence
You may consider having a moment of silence for those you have lost. You may have the officiant mention the lost ones by name, or just make a general statement. This moment should only last a few seconds but can show you honor and remember those who passed and were not able to see you on your wedding day.
These are just a few of the many ways you can honor lost loved ones at your wedding. While you may find it important to do so, try to remember that your wedding is meant to be a happy day, so try not to dwell on the people you have lost.
Save