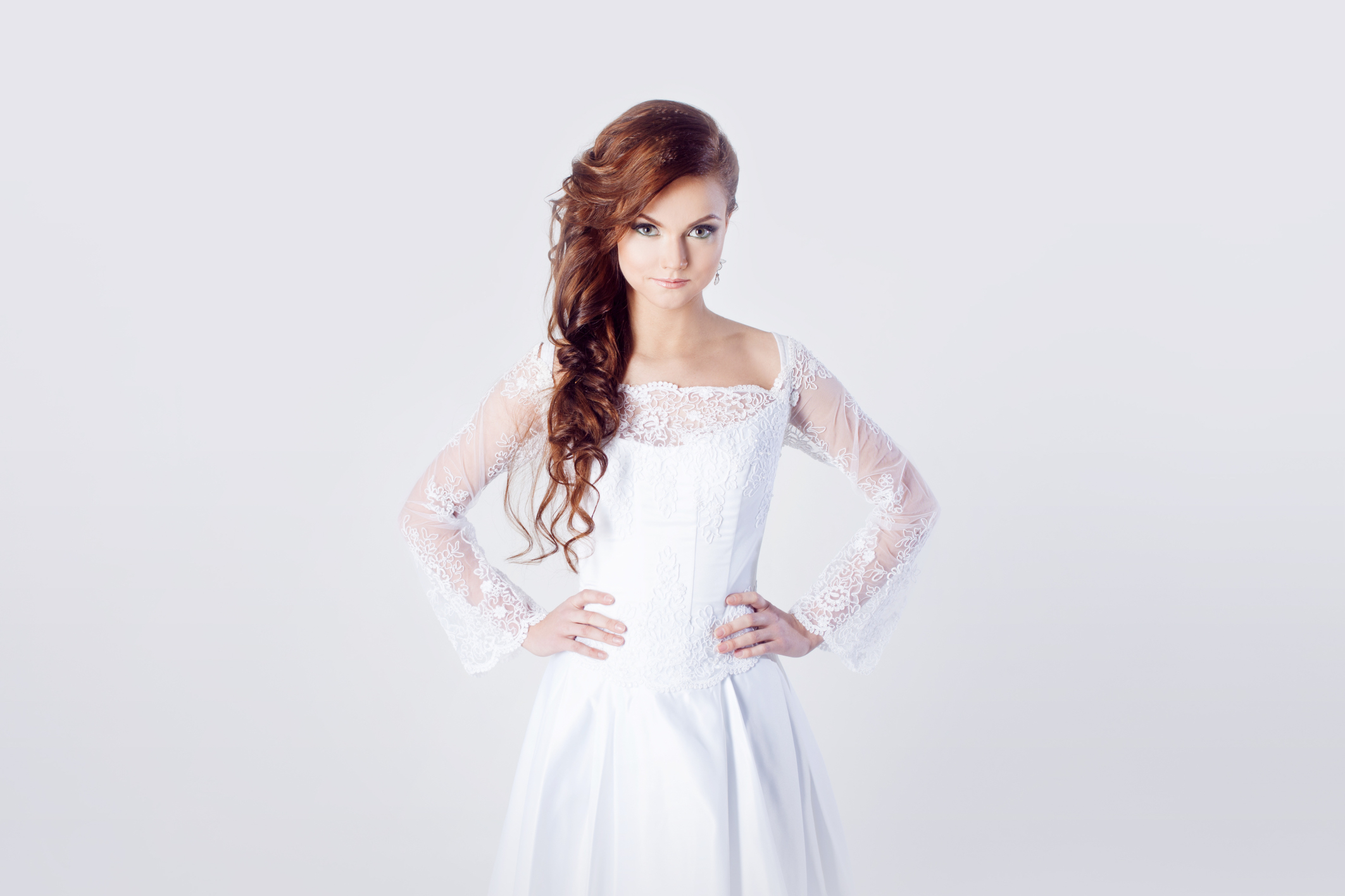 If you've ever been involved in a wedding, you probably know things don't always go according to plan. Sometimes it's not a big deal, but there are times when the wedding party has had to get creative to figure out how to get around a problem. Of course, in all of these situations, the bride and groom probably wound up married anyway, no matter how big the problem was. Still, if you are planning your wedding, you probably want things to go according to plan. While there's no way to guarantee there are no hiccups on your wedding day, you should do what you can to avoid them. In order to do that, you should try to avoid some of the biggest mistakes when it comes to wedding planning.
Inviting Too Many People
Getting engaged can be a very exciting time. So exciting, in fact, that you can't wait to tell the world. There is nothing wrong with this. Whether you make your announcement on social media or call everyone you know, make sure you aren't promising everyone an invite to your wedding. In the beginning stages of your planning, you probably don't know where you are going to have the ceremony or reception, which means you may not have much of an idea how many people you can invite. Until you know your venue size, you should not begin inviting people. What happens if you invite 500 people but wind up falling in love with a venue that can only hold 250? This can make for a very stressful situation. Spare yourself the embarrassment and awkwardness of uninviting people and hold off on sending out invitations or verbally telling people they are invited until you know for sure there is room for them.
Choosing the Wrong People for Your Wedding Party
Another thing you may feel in a rush to do is set up your wedding party. While there may be some obvious choices, such as your sister for your maid of honor and your three-year-old niece as your flower girl, make sure these decisions are set in stone before you ask them to be involved. Speak with your fiancé about how many people you should have in your wedding party. Some weddings have only two bridesmaids, while others can have eight or more. Find a number you agree on that will be reasonable for your wedding size. Then you can narrow down your choices and decide who to ask.
Make sure you only choose people you can rely on. If you have a friend who you have known for years but has flaked on you dozens of times, she probably isn't your best choice. Choosing the right wedding party is important for making sure things go smoothly and that you have people you can count on.
Consider finding a fun or creative way to ask people to be in your wedding party.
Don't forget you need people to be in charge of the guestbook and other similar duties.
You can create tasks if there are not enough roles for all of the people you want to be involved.
Hiring Your Friends Instead of Professionals
While the idea of paying your friends instead of professionals to do things like take your pictures, be your DJ, or cook the food may sound fun, you may be asking for disaster. Only hire friends who are professionals. Your roommate from college may be great at taking pictures, but editing them and figuring out the right pose is just as important. Hire professionals to ensure you get the quality that you want.
These things can help ensure that your wedding day goes smoothly. If things go wrong in the process, at least you'll know you have professionals and the right people by your side.
Save