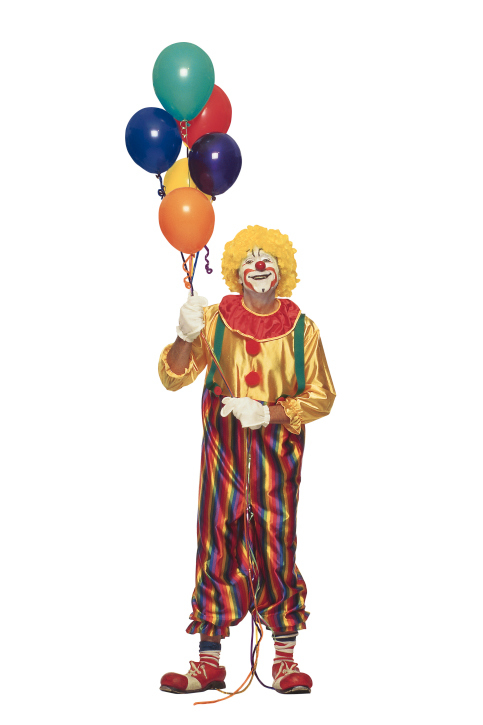 Funerals around the country and overseas are adopting new ways of memorializing those we love, and people are sitting up and taking notice. Sometimes, the ones doing the actual sitting up are the loved themselves. The modern-day memorial is moving out of the funeral home and into places that feel more familiar. More and more, family and friends may be looking to connect to the person they have lost and to each other in ways that reflect the personality and history of their loved ones. Here are just a few of the paths people have chosen to say their goodbyes.
The Last Ride
One man took several years to make the arrangements for his own burial. In the end, five professionals dressed the man in his leather riding gear and helmet and placed him on his motorcycle. He led his own procession to the burial, where he was lowered into the ground in a Plexiglas casket. The wife of another man strapped her husband's cremains into the driver seat and buried him with his beloved vintage Corvette.
Livetweeted Memorial
When publicist and Twitter enthusiast Michael O'Connor Clarke died, his friend Mathew Ingram thought it would be appropriate to honor his friend by livetweeting his funeral. While the gesture was meant to acknowledge Clarke's love of social media, it had an unexpected benefit. Family back in Ireland who were unable to attend the service very much appreciated the chance to follow along at the service.
Family Reunion
In Madagascar, the Malagasy have a tradition of Famadihana, or the turning of the bones. Every so often, family members spend a little quality time with their loved ones above-ground. The ritual includes:
Unburying the loved one
Changing the clothes
Walking around the village and dancing with family
Re-swaddling the body in fresh blankets and reburying until next time
Up in Smoke
In 2011, a rap group opened up and admitted to a rumor that in 1996 they mixed the cremains of a beloved group member with marijuana and toked to the memory of their friend.
How to Handle a Split
Judy Sunday's family held her memorial at a favorite bowling alley. They set up pins to read, "RIP Judy," and bowled them down with a specially-rigged casket. Traditional mourning wear was replaced with matching bowling league shirts.
Game On
A lifelong football fan was memorialized by his family in a funeral home room set up to look like his living room. For the viewing, the man sat in his own recliner dressed in the colors of his home team. A bygone playoff game played on the television on a loop.
Not for the Coulrophobic
Across the pond, some European families turn to humor to ease the difficulties of grief. During the service, funeral clowns in floppy shoes and full makeup distract the attendees with balloon animals and other props in an attempt to lighten the mood. In the Netherlands, there is a Dutch clown who may be commissioned to break wind during particularly long or somber portions of the memorial service.
Individualized Memorials
People who prepare their own goodbyes in great detail may wish to leave their surviving loved ones with a lasting memory of their individuality and spirit. Unique burials or services may seek to concentrate on the life of the person rather than solely on the loss. When family or friends take pains to create a particular farewell scenario, it may do more to help process grief than a memorial in a traditional setting such as a funeral home. It may be helpful to discuss alterantive plans with an officiant or funeral director. Certain details may require official approval or special arrangements. With planning, an individualized memorial may uniquely reflect the spirit of a lost loved one.