Ms. Maria Riggio, Here For YOU!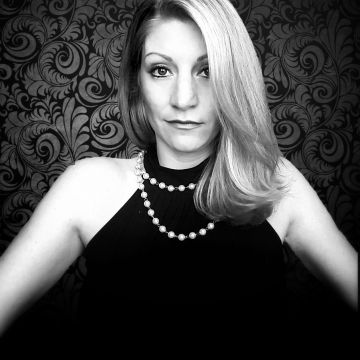 Experience
4 years, 2 months
Payments Accepted
Other, Cash, Check, Square
Travel Range
70 miles
About Me:
I want you to progress through your life journey with all the happiness you deserve, and with the one you love. I want your journey to be fulfilling and educational while you continue to learn the ones you love. And I want you to have peace within yourself. I can help you with all of these things.
Religious Affiliations
Christianity, New Age, New Thought, Universal Life Church, Other
Types of Service Offered
Marriages, Same-Sex Marriages, Renewal of Vows, House Blessings, Spritual Healing, Reiki Healing, Premarital Counseling, General Ministry, Spiritual Guidance
---